Seaside Resort Amenities
Sleeping Accommodations
Choose from one, two or three bedroom vacation rentals at Seaside Resort. Up to 10 guests are easily accommodated together at Seaside.
Condominium Furnishings
Vacation rentals at Seaside Resort provide everything you need for a comfortable stay away from home. When you enter your North Myrtle Beach vacation rental, the first thing you will notice is the floor-to-ceiling windows. The kitchen features full-sized appliances, designer countertops and a breakfast bar. You will even be treated to a dishwasher and washer and dryer in your vacation rental. Each vacation rental comes equipped with multiple cable televisions and Internet access. The living room seems to extend forever when the sliding glass doors to the balcony are open. Your private balcony is furnished for your comfort and enjoyment, offering views of the ocean.
Swimming Options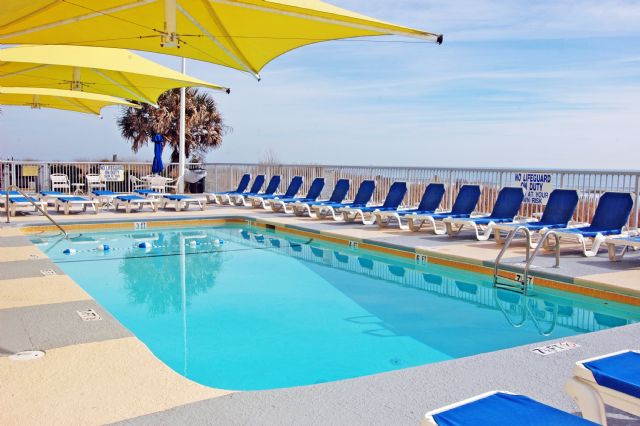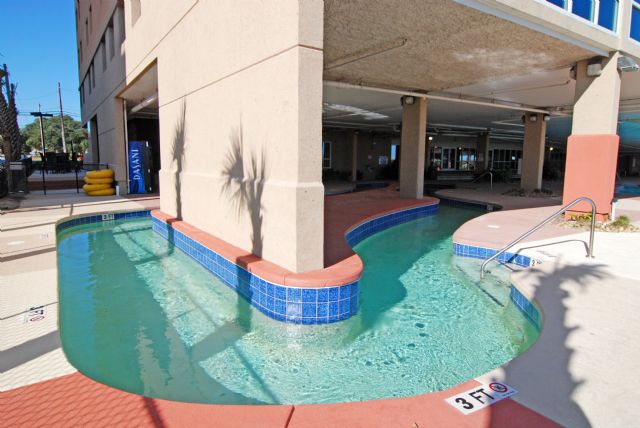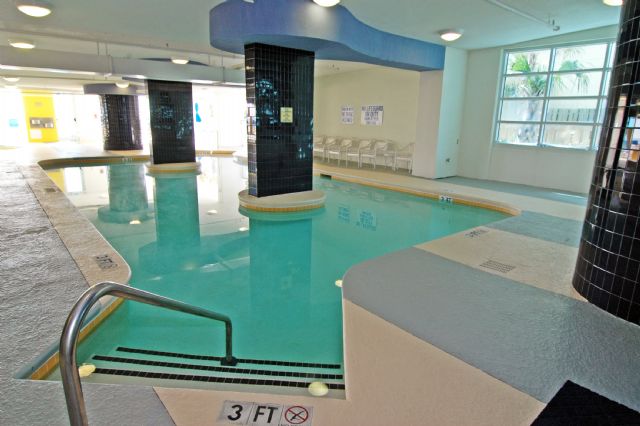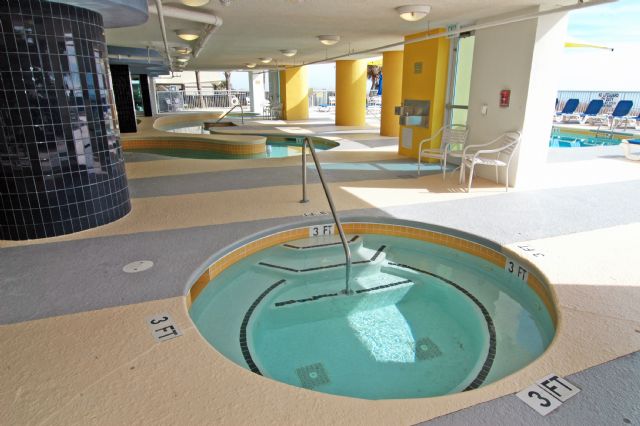 Seaside Resort has a large sundeck with a pool, lazy river and two hot tubs. There are numerous lounge chairs surrounding the pool area. Just across the dune line is the beach, should you tire of lounging poolside. There is even a pool indoors for rainy days.
Property Location
Location: Oceanfront
Area: Crescent
2301 South Ocean Blvd
888-617-4487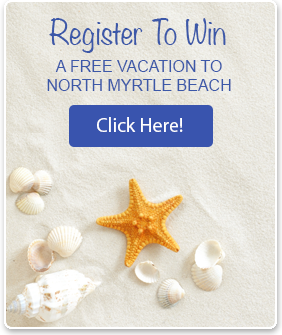 Disclaimer
Elliott Beach Rentals is not affiliated with onsite management or the HOA of this complex.